Welcome
Welcome to Coolcappa National School's new website. This website will give you an opportunity to find out more about our vibrant school.
Our school is located in Coolcappa and we cater for boys and girls from junior infants to 6th class.
The school has a teaching staff of 6, as well as a full time SNA, a part time secretary, part time caretaker and cleaner. There are currently 56 pupils on roll. Our motto is "Coiscéim Dearfach ar an mBóthar atá Romhainn".
Pupils have the opportunity to participate in a wide range of cross-curricular activities.
Our dedicated staff are committed to providing a safe, secure, calm and happy atmosphere where all children are valued and respected. We strive to ensure that our children have access to the best possible opportunities and experiences during their education so they can reach their full potential.
We thank our current parents for their support and involvement and we look forward to welcoming new families to our school community in the near future.
Jennifer Keane (Principal)
trim.E168E66F 3508 4A46 B4DD 2A17D0FDAF0E
trim.925B6CBF 77E5 4909 869D 26B18790A30B
trim.D00CA713 1277 42A0 9F9B 0AA378281DDD
trim.9B44A985 7E55 4915 B238 7A53AC15498A
trim.45925620 B859 47AF 862A 49F3D51B2B56
trim.0AAD2313 22C4 4490 A5E4 1FBC0B5134DB
trim.1E03B51B 291C 410A BE59 9B6384E88E7C
Latest Photographs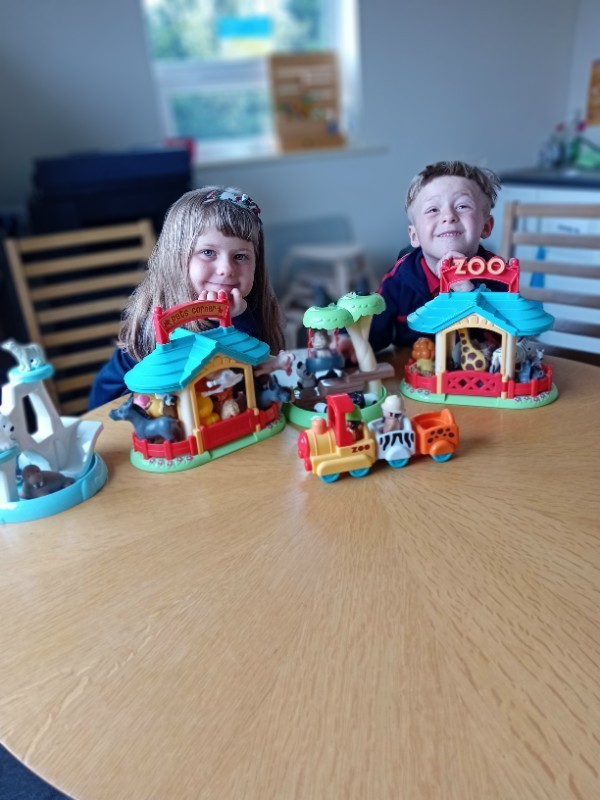 Upcoming Events...
Friday, 2nd June 2023
School Closed for Primary Language Training
Thursday, 8th June 2023
Open Morning for Junior Infant Class of 2023
Coolcappa National School, Coolcappagh, Ardagh, Co. Limerick | Phone: 069 76493